Flexible and Versatile
The freedom to work when you need to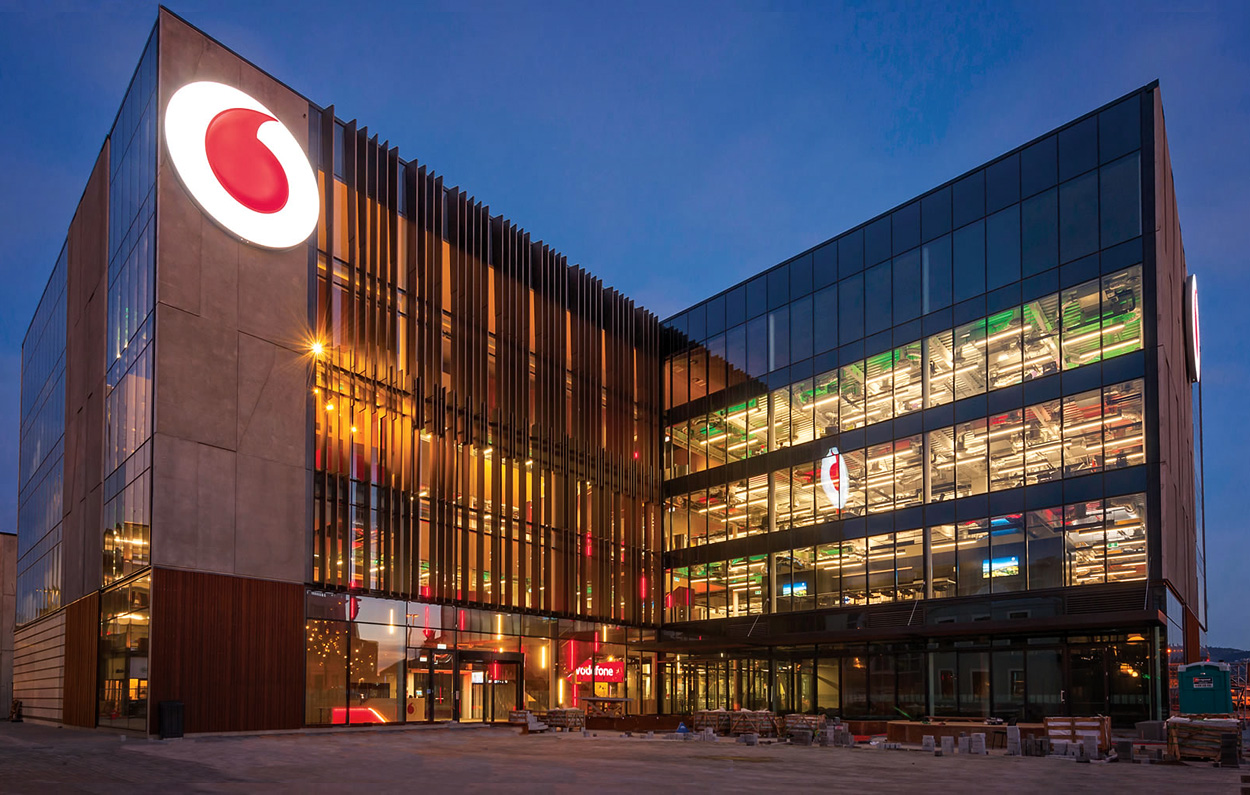 Huddle spaces are a response to the changing technology culture we have all adopted - carrying our own devices wherever we go. They are also a response to how we work - spontaneous collaboration on projects and jumping into a space that allows a robust discussion to take place while not interrupting other colleagues especially in an open plan office. For a huddle space to work, it has to be crafted around the most common uses of the room, and the technology specifications have to be both precise and flexible.
A combo like nothing before - Our newest VC package
A single camera delivers ~80° diagonal, 64° horizontal field of view video with low distortion. This constrains the video collaboration experience to a tunnel view. And that's been a constraint pretty much since video was invented.
Our eyes, on the other hand, give us a panoramic perspective, and, in in-person discussions, we instinctively use this panoramic view to set context, get comfortable, and then choose what to focus on, what to say, and when and how to say it.
PanaCast enables all that. Three cameras are placed precisely, synchronized, stitched and optimized, in real-time, to create a natural, panoramic (180°) video stream. This is a lot closer to how we see the world with our eyes and it empowers our communication skills.
Acendo Vibe utilizes HARMAN's audio expertise with integrated JBL speakers, far-field microphones, and DSP algorithms ensure everyone in the room hears and is heard clearly. Bluetooth connectivity allows for wireless sharing of content. Additionally, dedicated audio inputs and outputs that can be used to integrate Acendo Vibe with other room technology, such as hearing-enhanced systems.
Delivering a flawless start to any meeting, Acendo Core enables vast web conferencing platform support including one-click Skype for Business meeting launch.
With these three combined, they make for an amazing flawless start to any Video Conferencing meeting. Book a time with us to experience this new evolution.